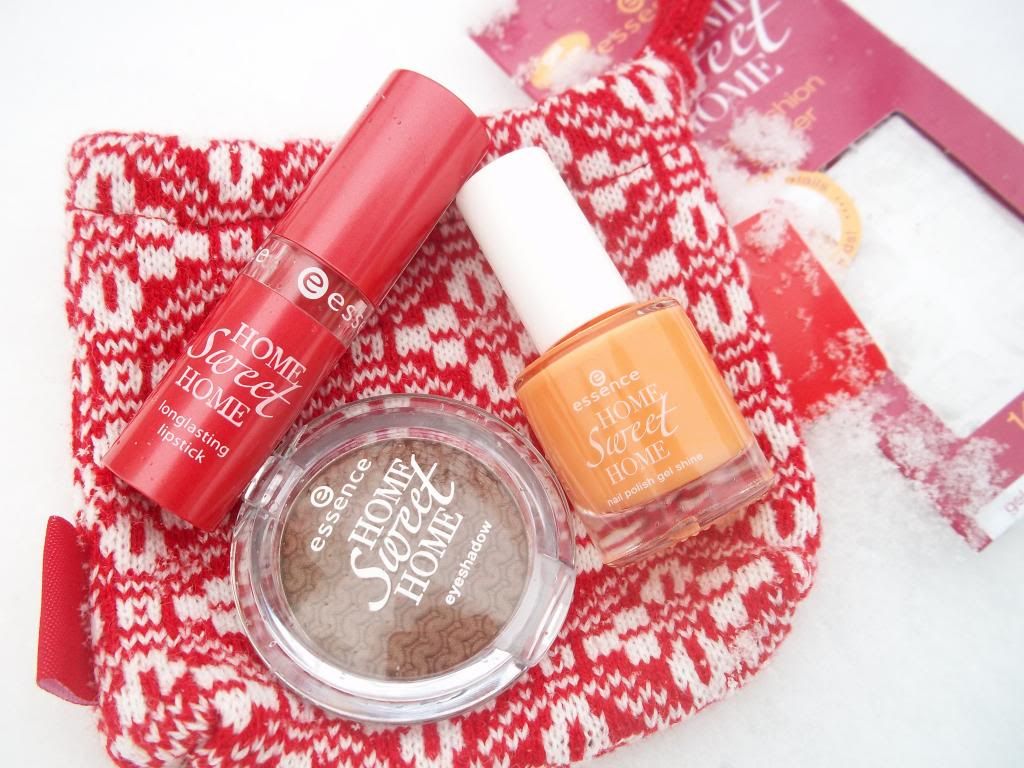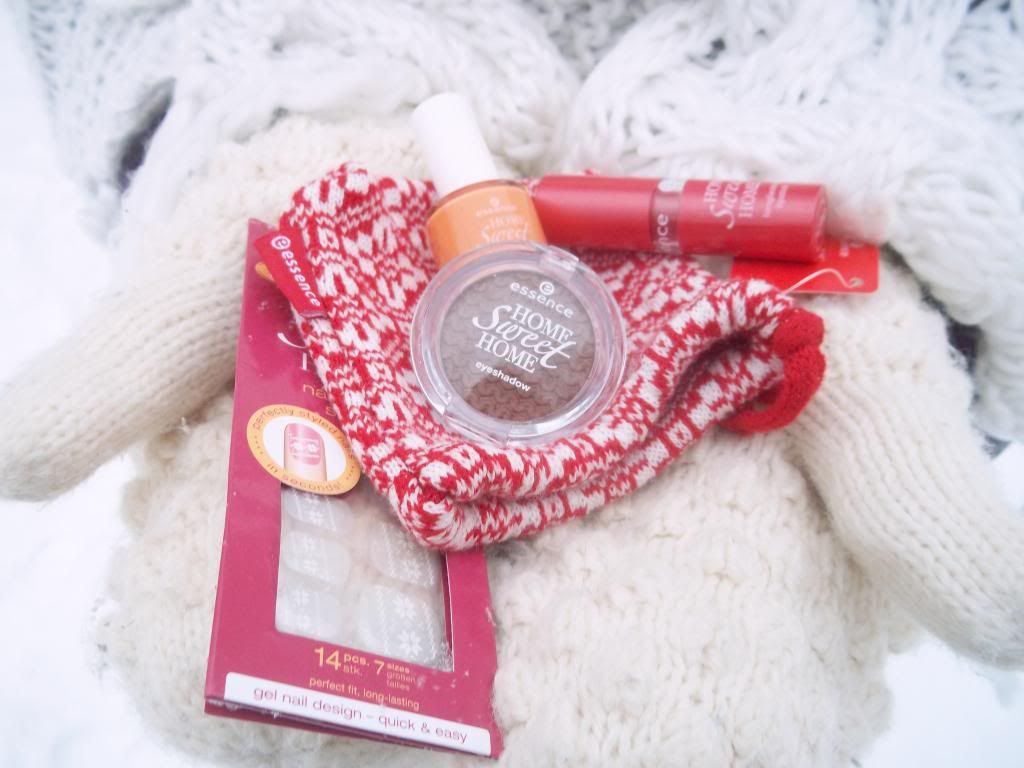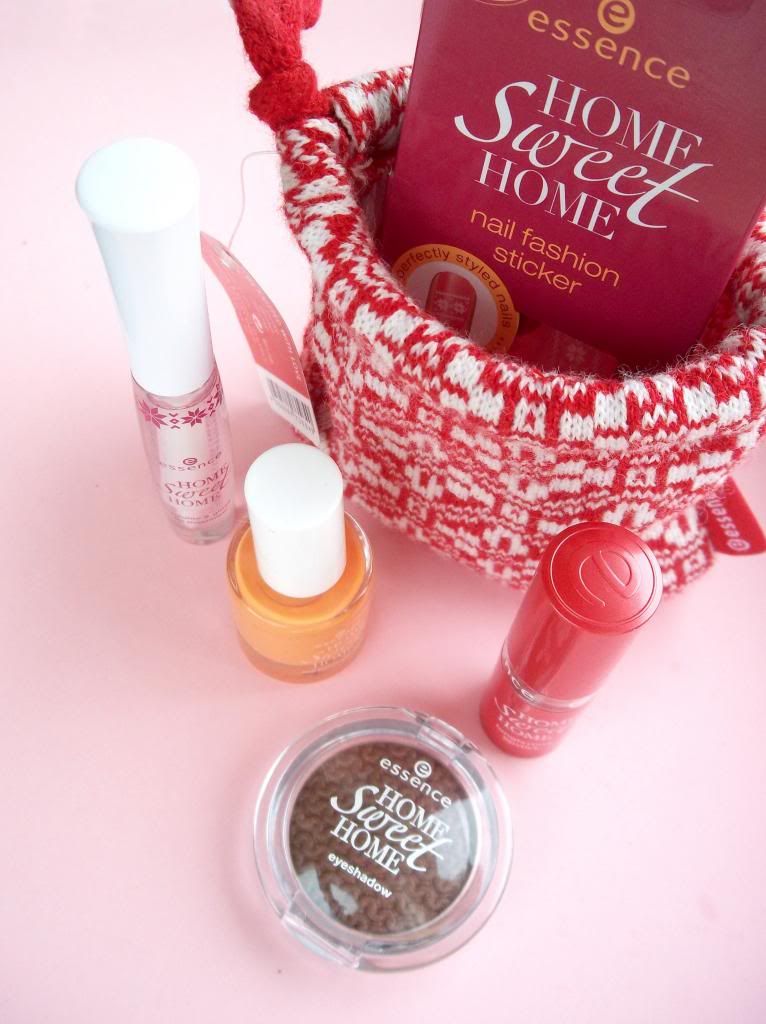 Kas lācītim vēderā :
Acu ēnas
Eyeshadow - 01 happy couching .
Lūpukrāsa
Longlasting lipstick - 01 red-y to relax.
Lūpu spīdums
Volume & Gloss lip maximizer - 01 mugs & kisses
Nagu laka
Nail polish gel shine - 01 caramel cheese cake
Nagu uzlīmītes
Nail fashion sticker - 01 neither swedish nor-wegian
Somiņa
Purse - 01 knitted with love
Kolekcija mani iedvesmoja maksimāli skaistām bildēm , moku savu ziepīti , piespiežot to darīt šķietami neiespējamo un bildītes sanāk jaukas, man vismaz ļoti patīk . Sniegs ir liels palīgs fotogrāfēšanā , uz tik labu foto kvalitāti cerēt nevarēju .
Paies laiciņš , līdz visu atrādīšu , jo ļoti iepatikās kolekcijas ideja - mīļi un omulīgi . Tāpēc gribās visu atrādīt skaisti un pārdomāti . Centīšos to darīt laicīgi, bet ja ļoti gribas redzēt kādu no produktiņiem kā pirmo, sakiet .
Ja esat manījušas šo kolekciju Drogās , lūdzu uzrakstiet kurās, palīdzēsim viena otrai atrast :)
essence home sweet home collection